I hold a Master in European Business Law from Paris II and a LLM in Taxation Law from Golden Gate University (San Francisco). I developed my skills during more than twenty years with the law firm Nomos, whose economic law team I have co-managed since January 2005.
Very involved in the agri-food sector, I broadened my skills by working on issues related to the digital economy – ecommerce and Internet platforms – for manufacturers of electronic and electrical devices, players in the specialized distribution and luxury goods sector and professional associations.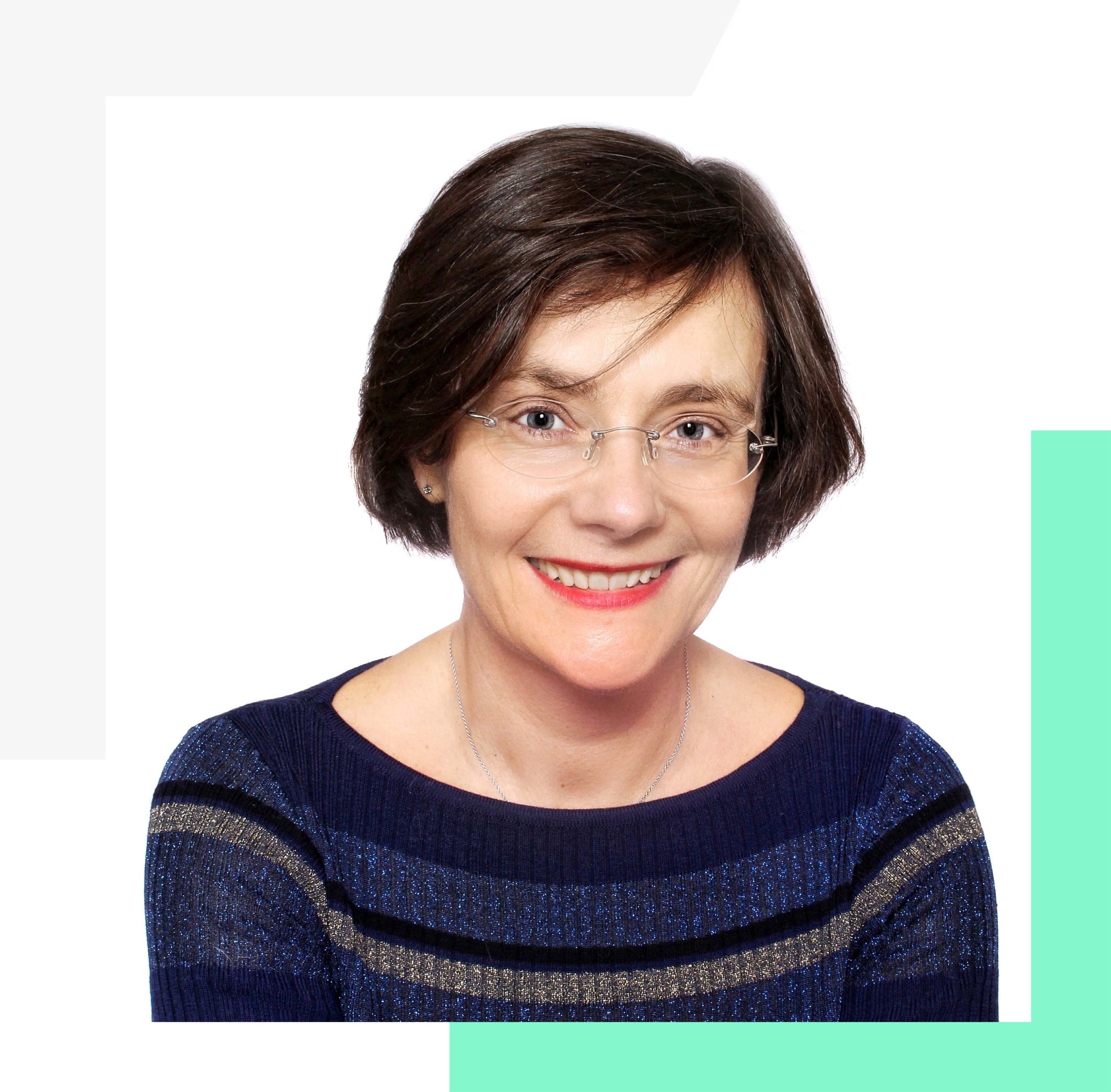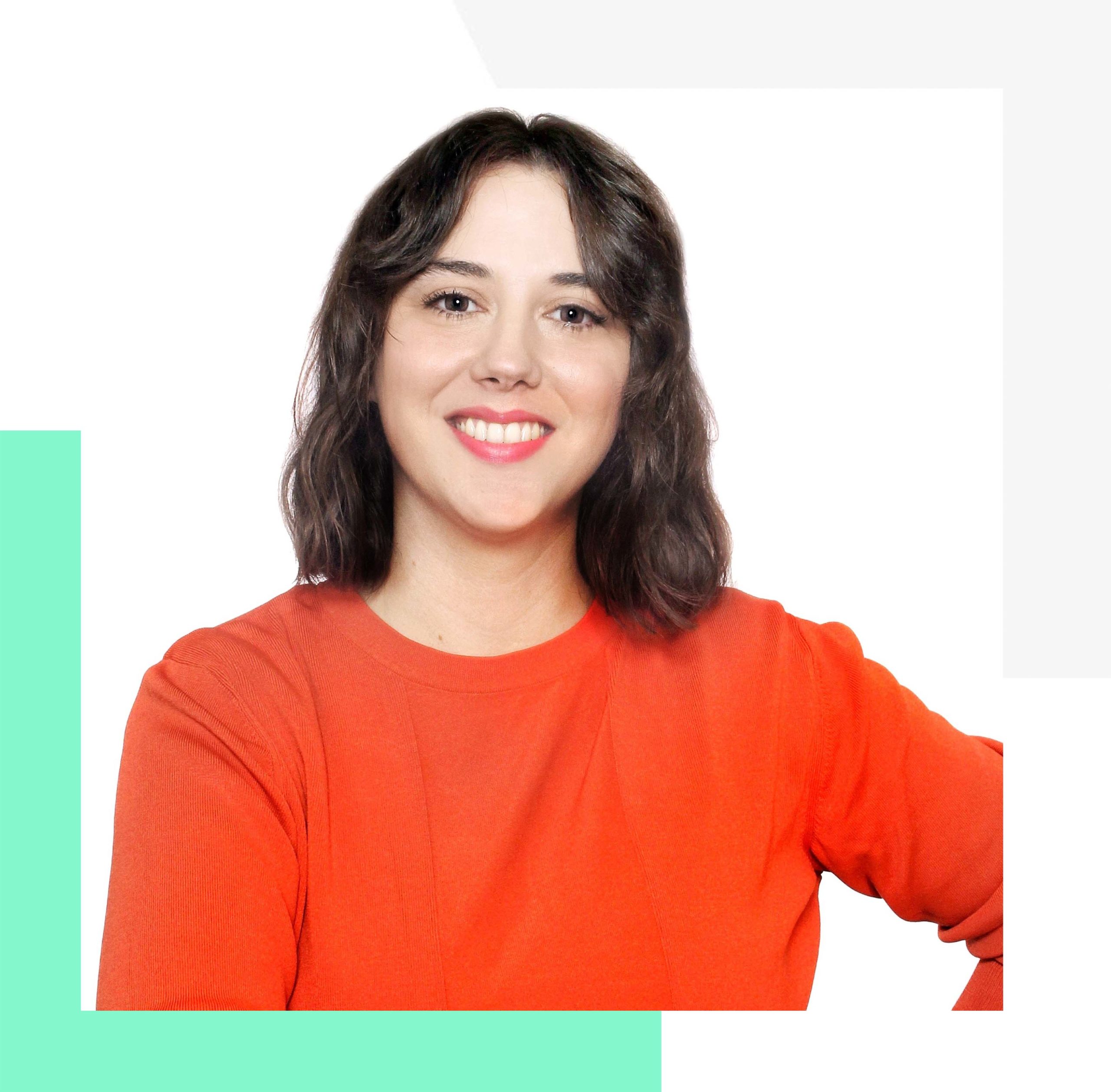 Holding a Master's degree in International and European Business Law at the University of Strasbourg, I joined the law firm Nomos where I spent three years alongside Emmanuelle. I then refined my experience at the law firm Renaudier, dedicated exclusively to economic law.
I developed a deep knowledge in the different sectors of specialized distribution and food retailing, and I advise my clients with their digital developments (websites and platforms).
I have been admitted to the Paris Bar in November 2022. Since then, I have been practicing economic law as an associate at Panta Rhei.
Previously, I completed an internship with the public law and regulation team at Transdev (a public transport company). This experience has proven quite useful since a part of the litigation in our field is brought before administrative courts. I hold a Master's degree in Competition and Contract Law from the University of Paris-Saclay.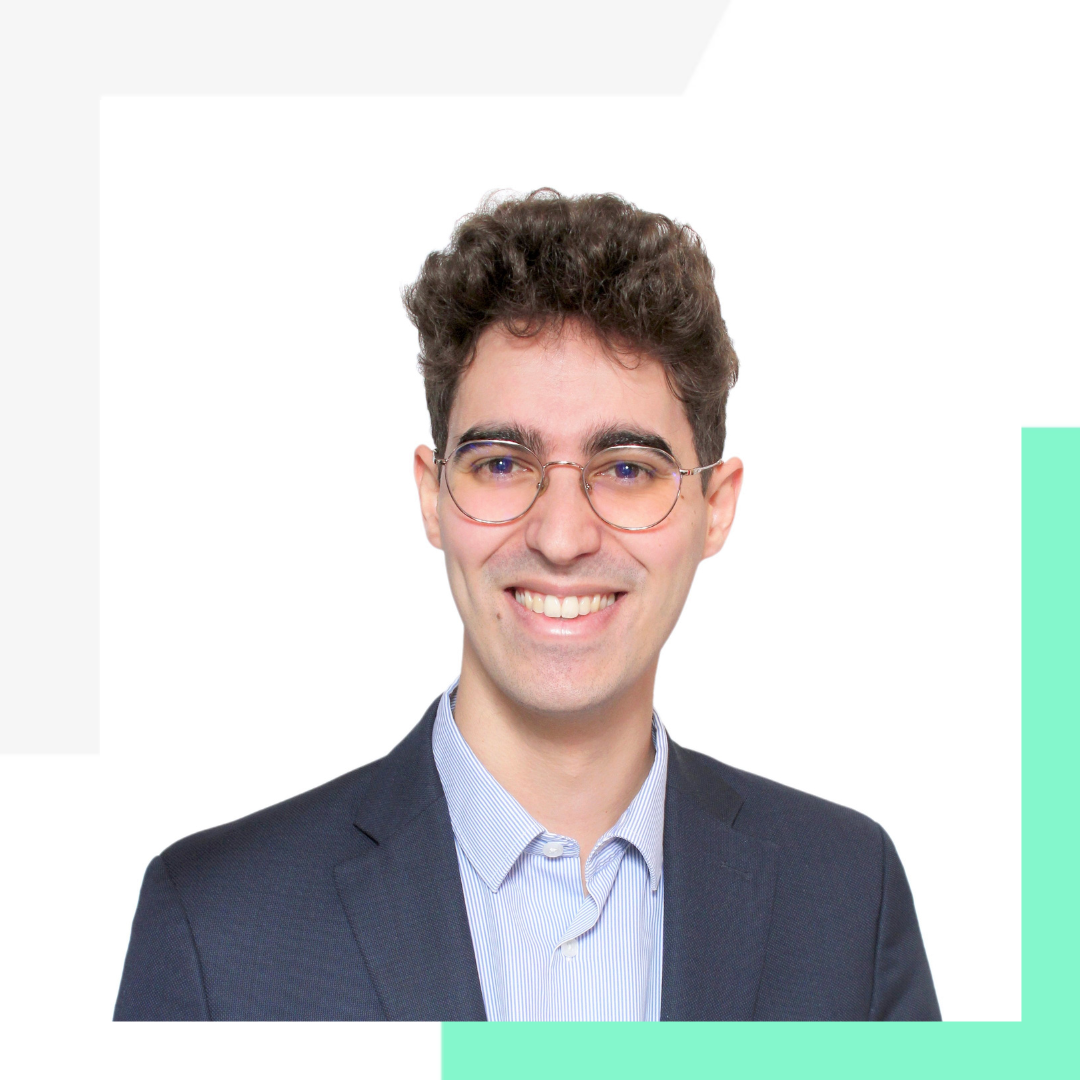 Panta Rhei 2021 © All rights reserved